This is Ølen Betong
Ølen Betong Murmansk was established in 2007. On the sites of the Russian branch, which is located just next to the Murmansk city, activities include aggregate, ready-mix concrete and concrete products production. In addition there is workshops for heavy equipment repair and reinforcement cut & bend in addition to inside and outside storage areas for raw materials and products.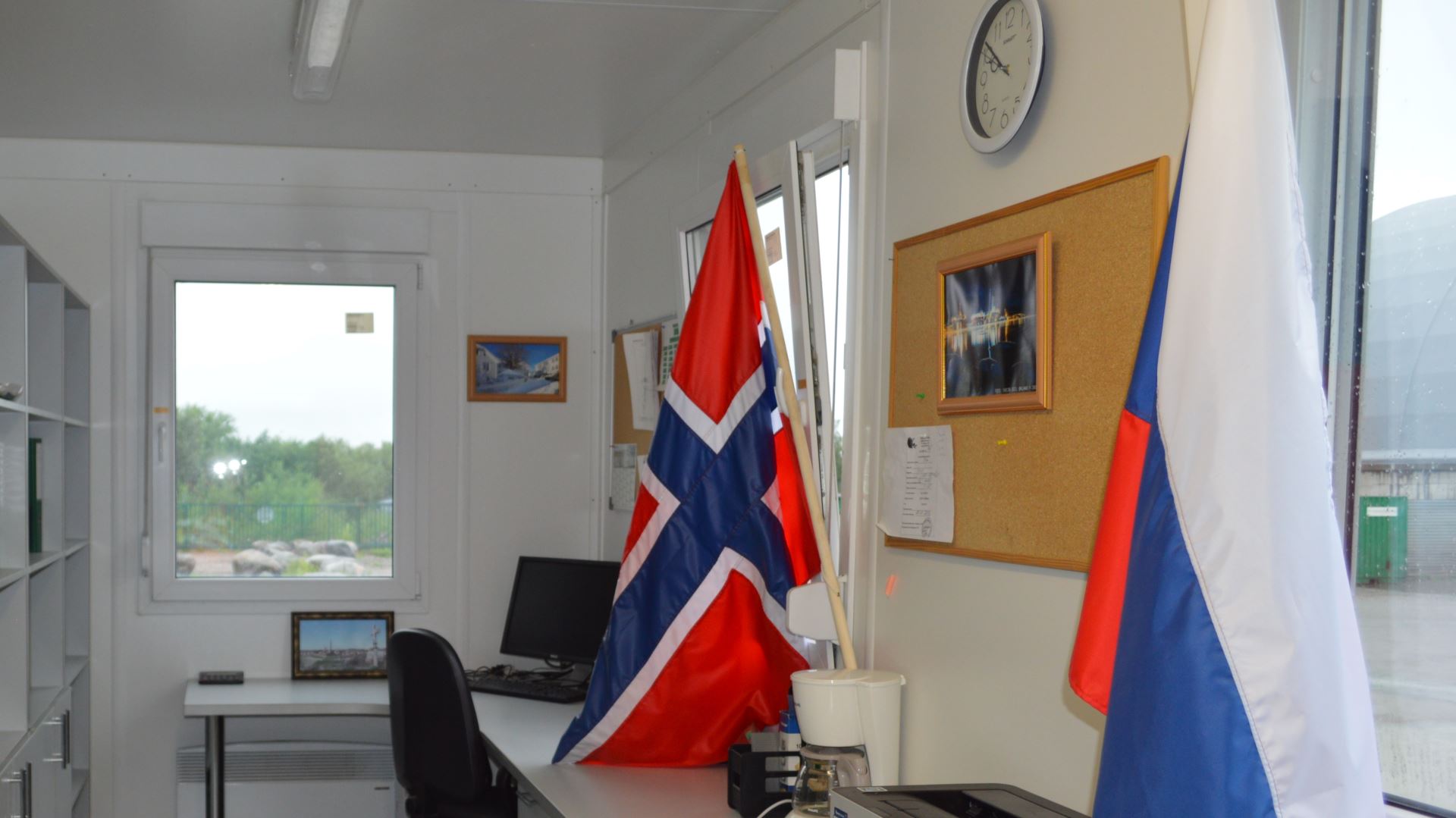 Ølen Betong is one of Norway's largest producers of concrete and concrete products. Main office is located in Ølen, outside Haugesund. Ølen Betong was founded in 1974.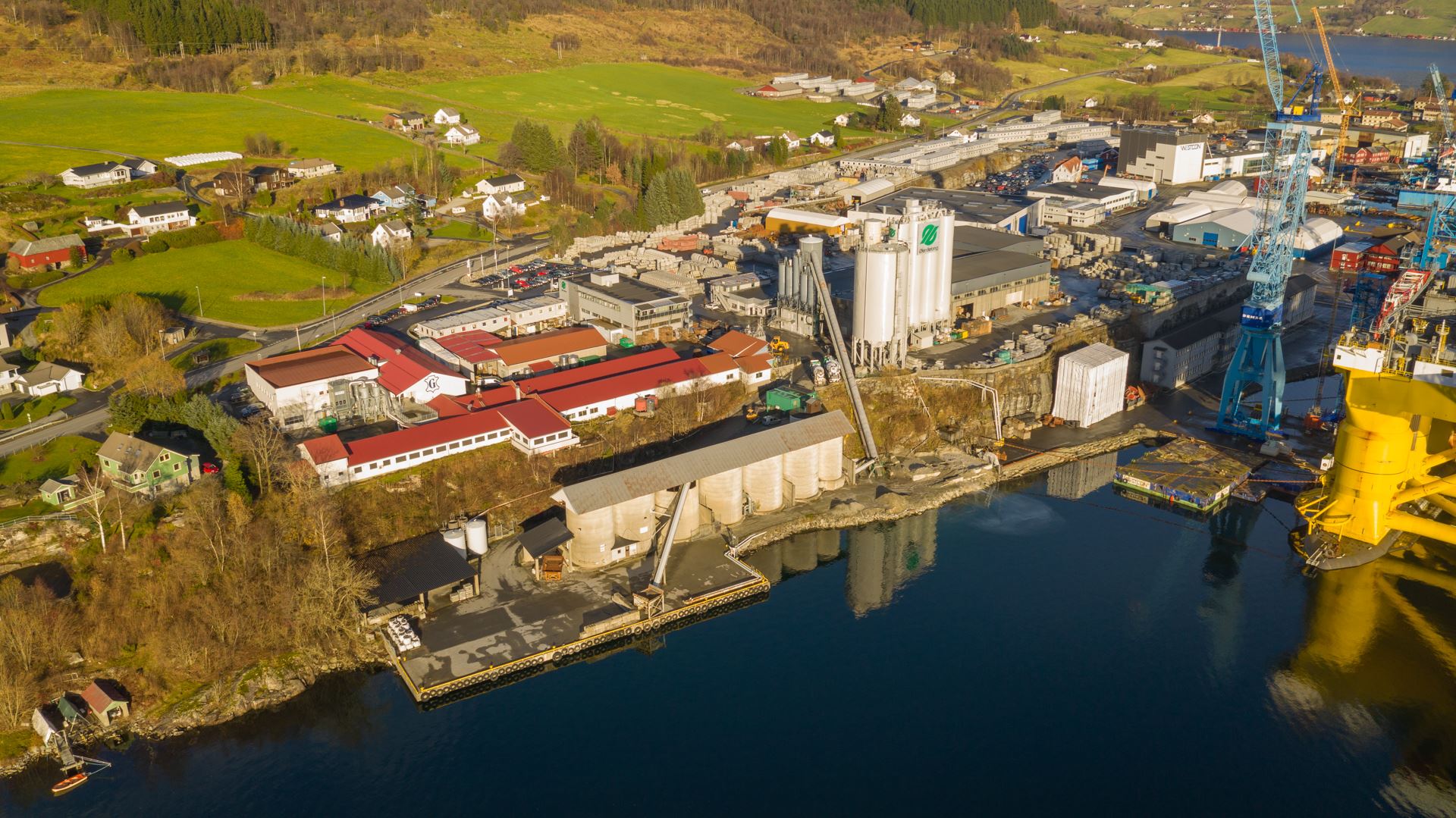 With almost 50 years of experience we can offer high quality products and expertise. We can deliver concrete and products to both smaller and larger projects, when and where it is needed.