Steel Cut & Bend
Cut & Bend
Ølen Betong has a production workshop for advanced rebars cutting and bending. It is equipped with modern Italian-made digital programmed machines by Schnell company with capacity up to 30 tons per shift.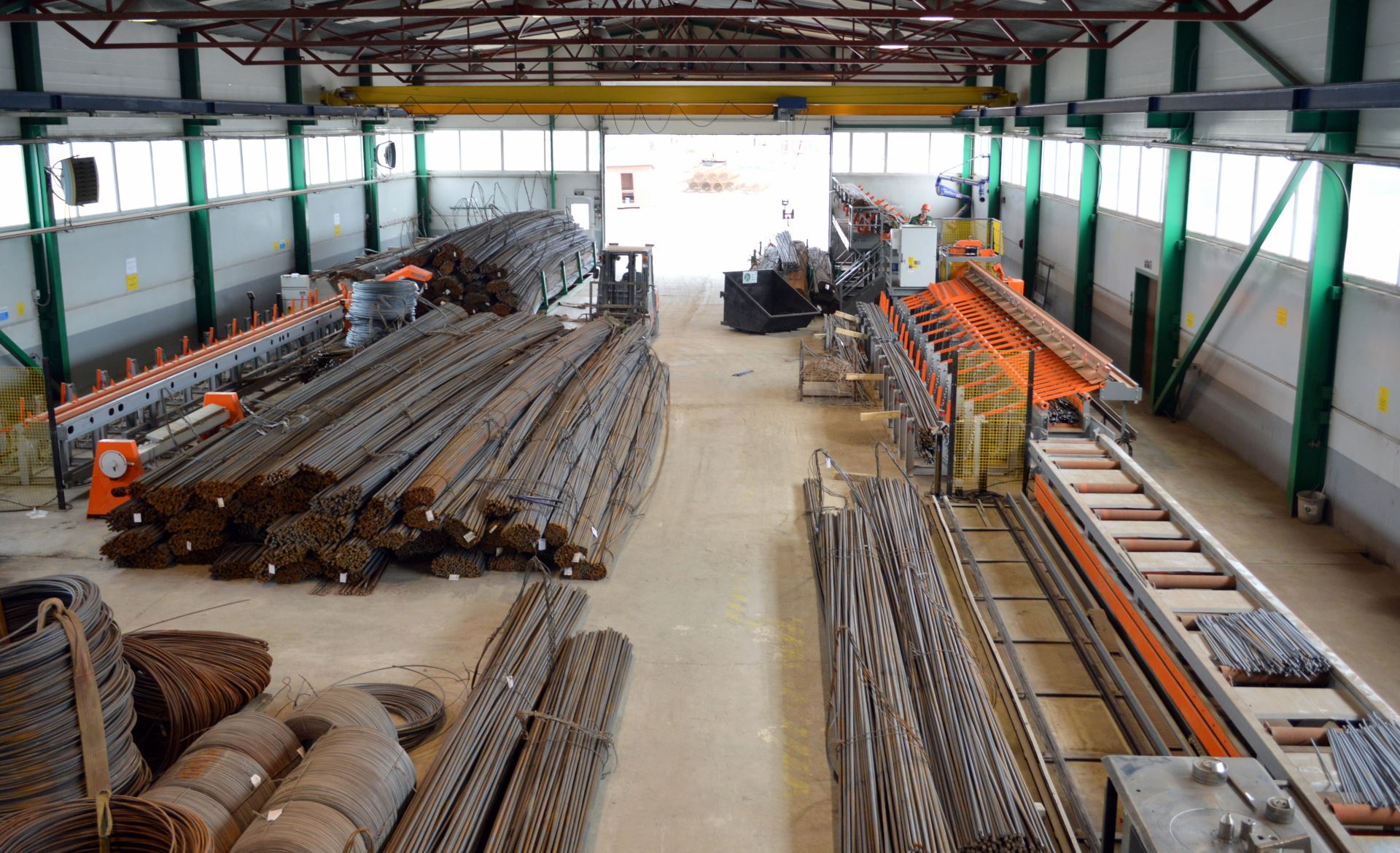 This allows us to manufacture all reinforcements for concrete products produced at our facilities.
We can also supply rebar products to customer based on individual needs and specification.