Concrete elements production engineer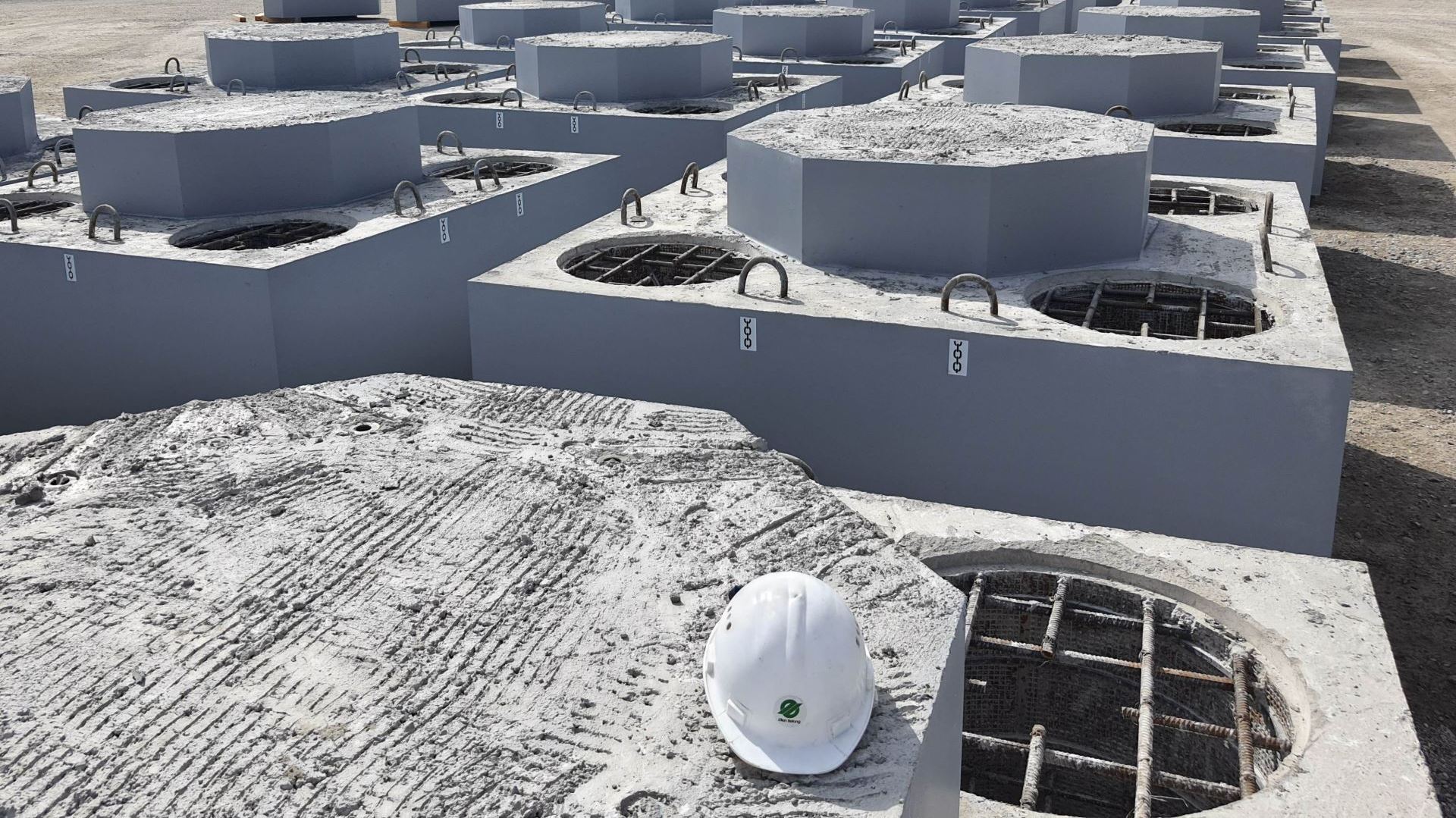 Olen Betong Murmansk has opened vacancies!
Duties:
Control over production of concrete goods, service of the equipment, drawing up production plans, calculation of prime cost of products, production logistics, work with clients, raw materials.
Requirements:
The higher education, experience in the sphere of construction of 8 years, knowledge of English, AutoCad.
Additional info:
Please send a CV in Russian and English.

e-mail:
murmansk@olenbetong.ru
or:contact form