Production worker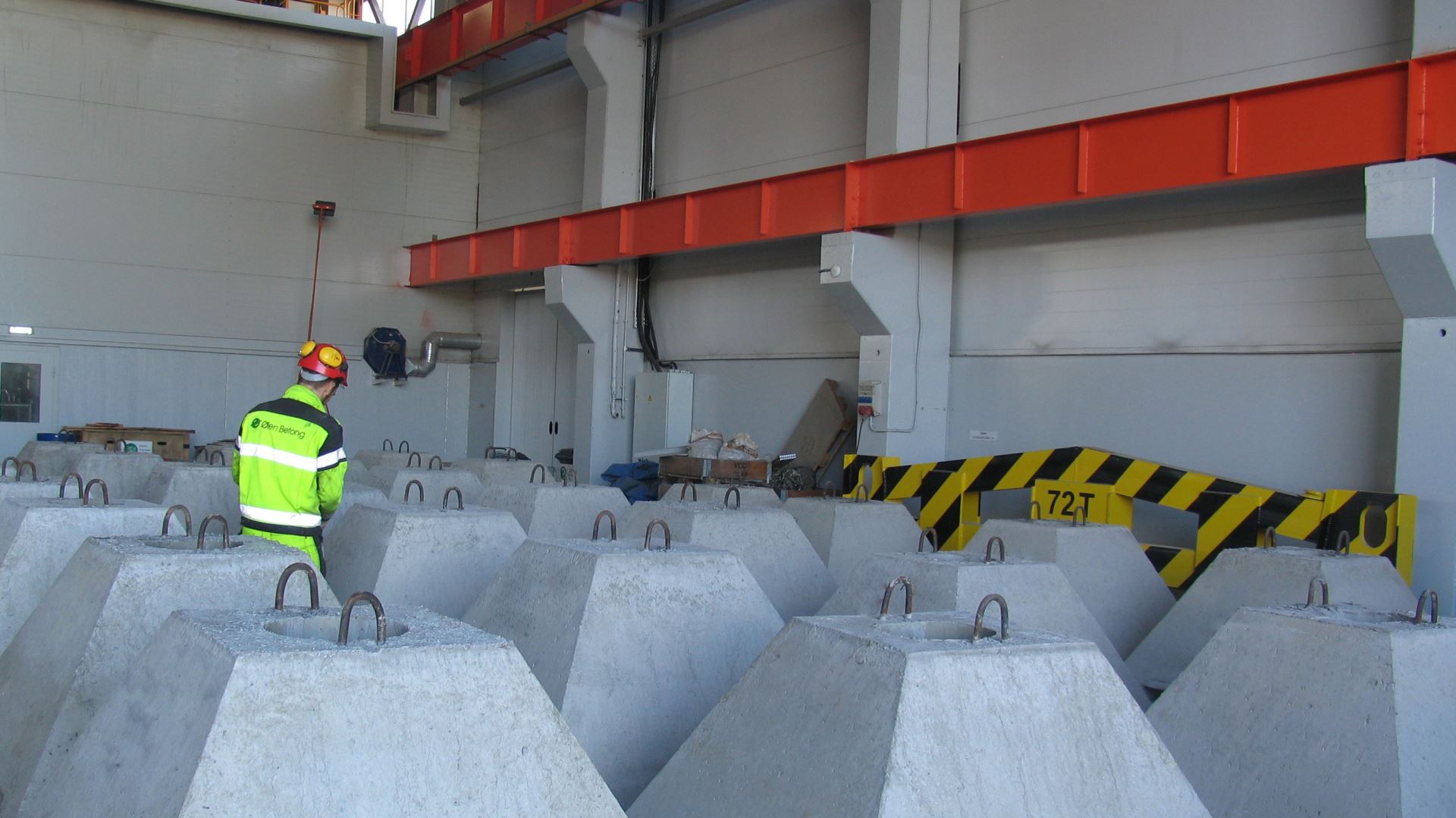 In order to create a personnel reserve of production workers, LLC "Olen Betong" constantly monitors the labor market and collects resumes of interested candidates.
Duties:
Production operations in the concrete products workshops, steel reinforcement workshop, on the territory.
Requirements:
Secondary or secondary specialized education, advanced training courses, health and safety certificates, slinger courses, welder training, proficiency with hand and power tools..
Additional info:
Own car will be an advantage.

e-mail:
murmansk@olenbetong.ru
or:contact form